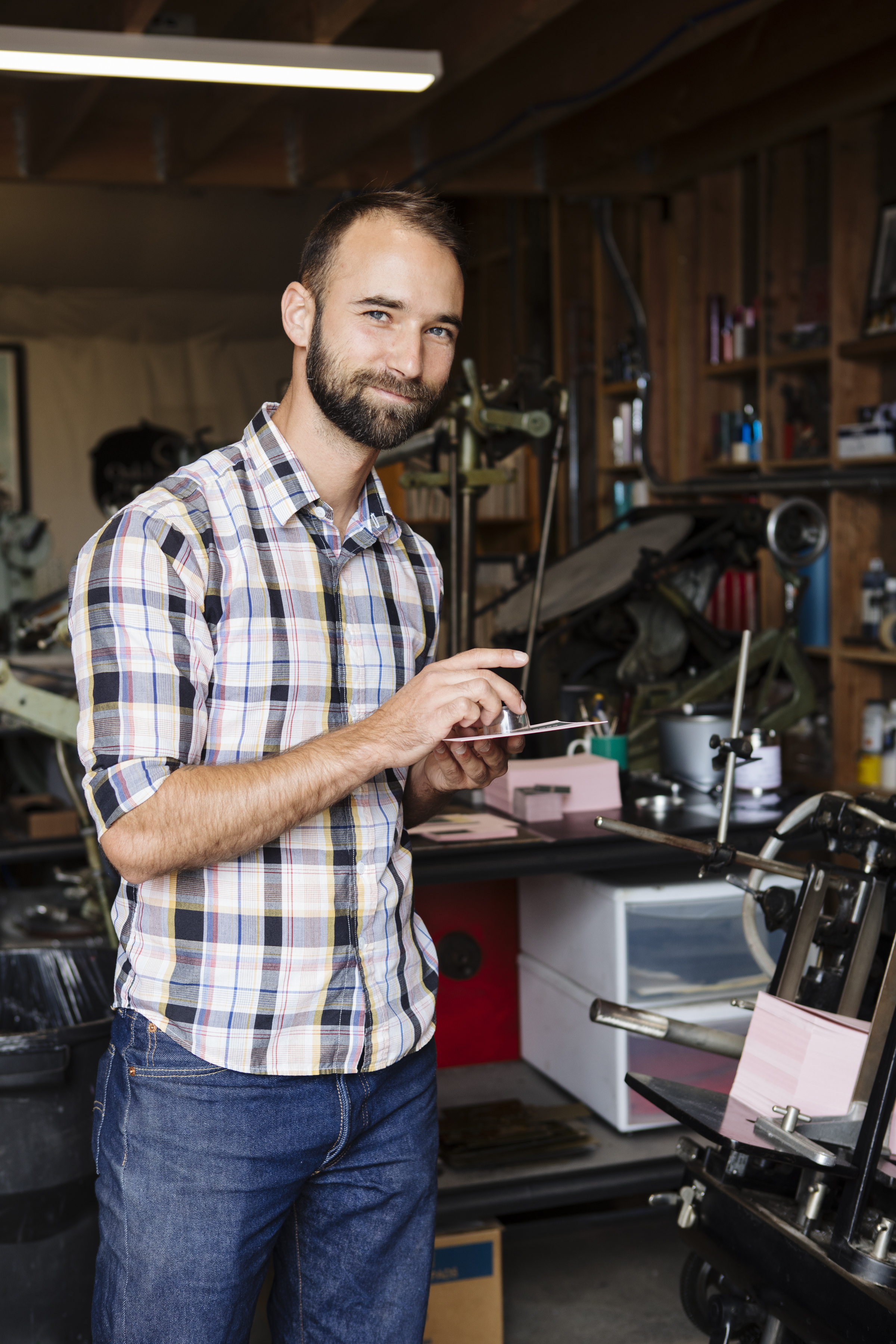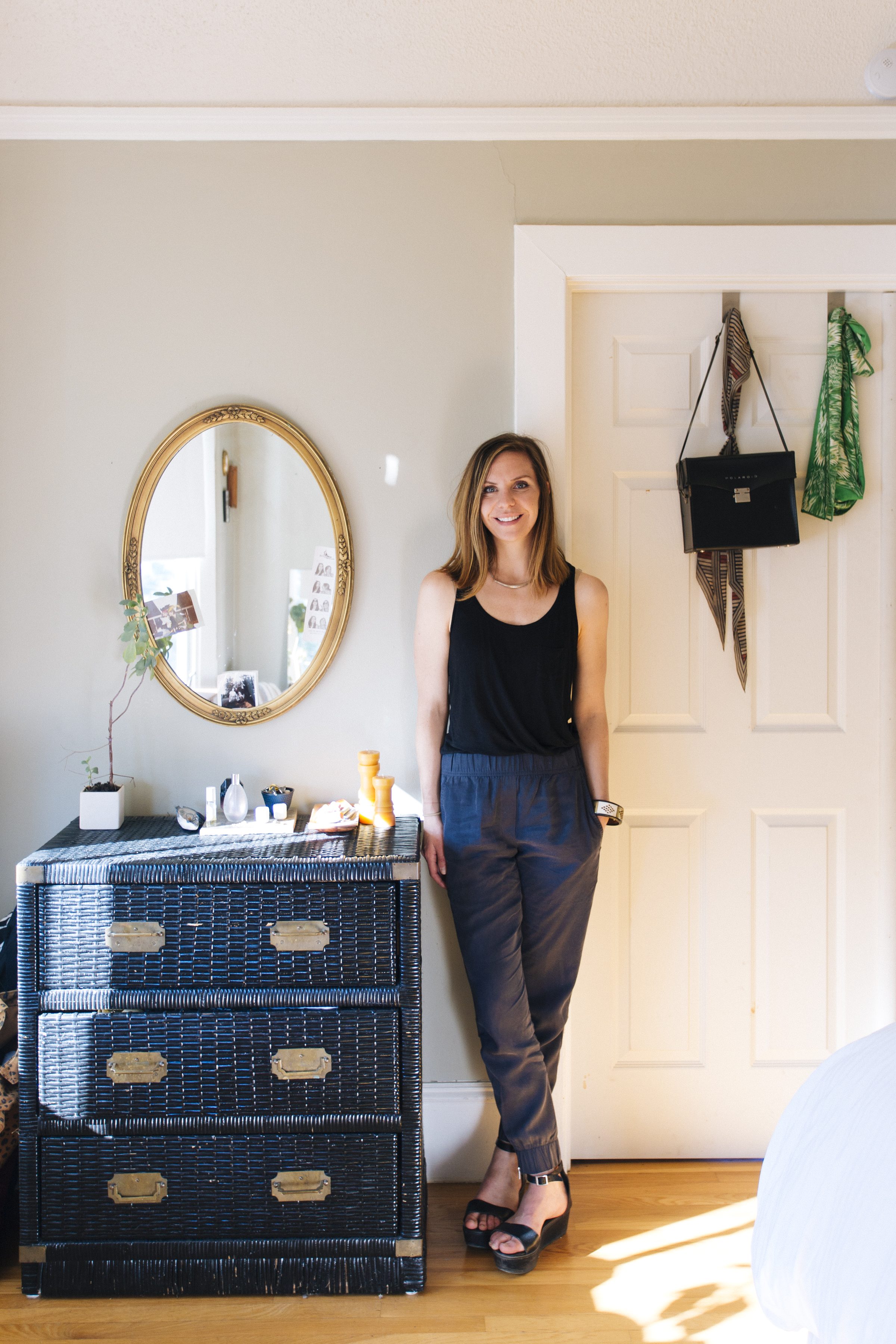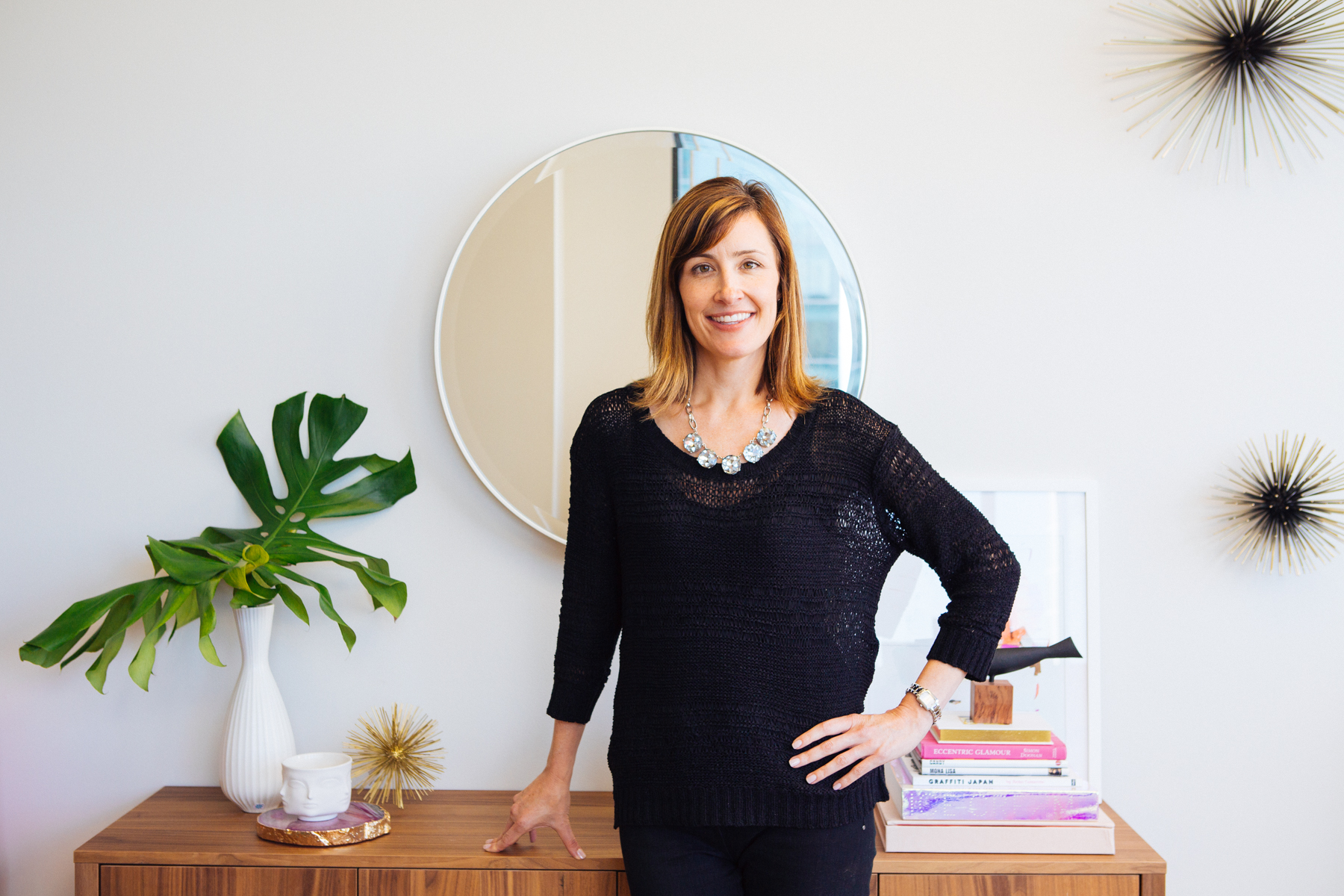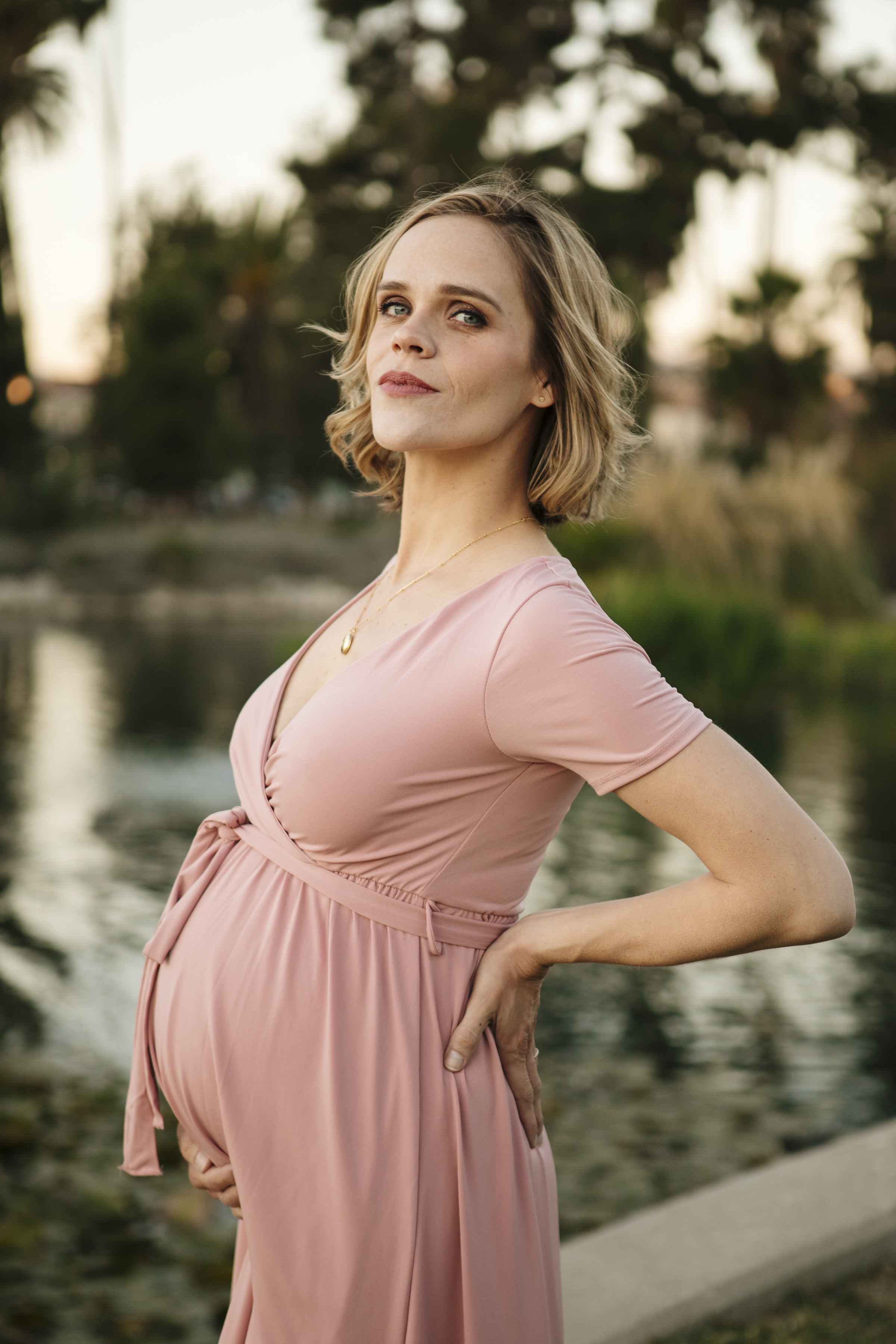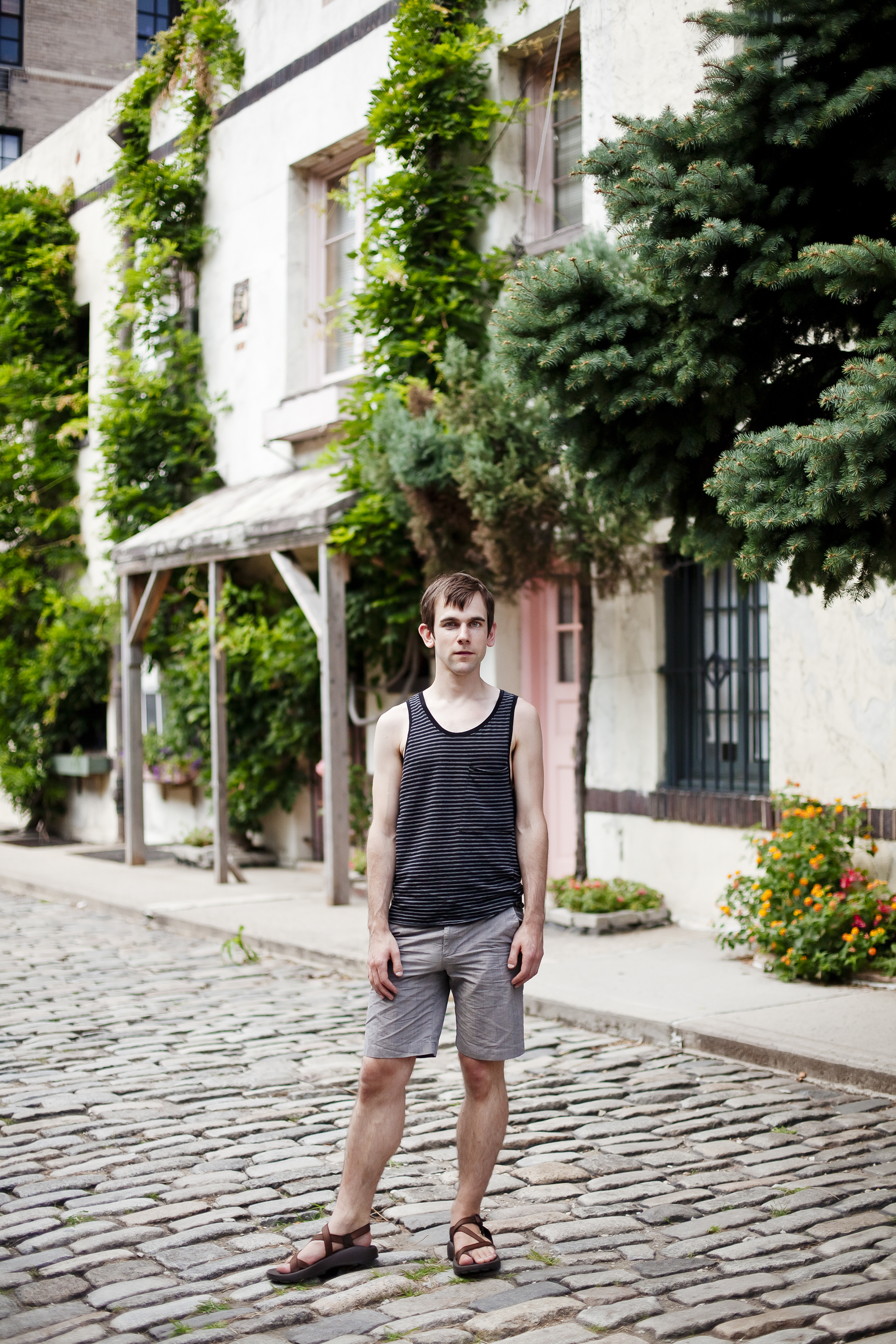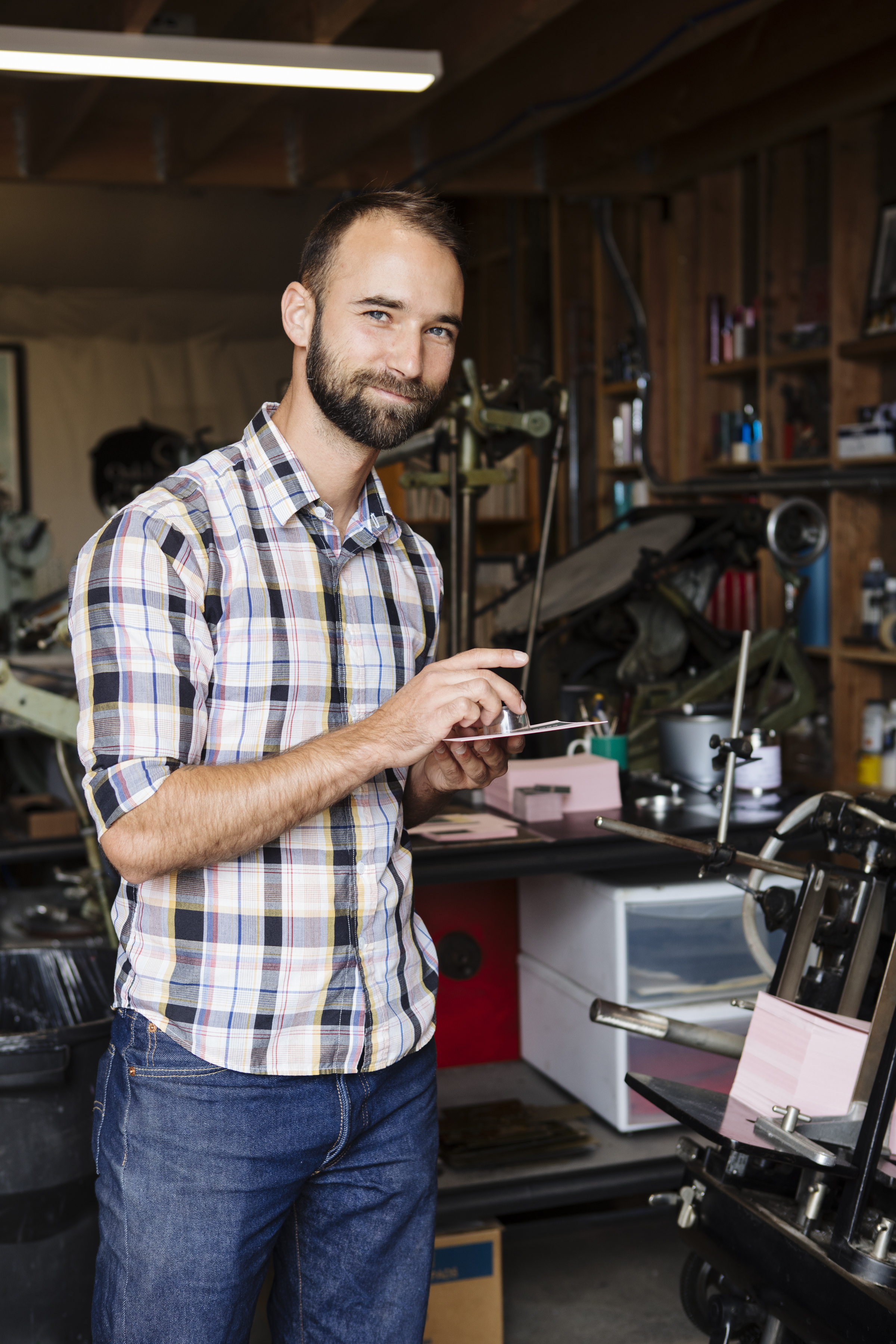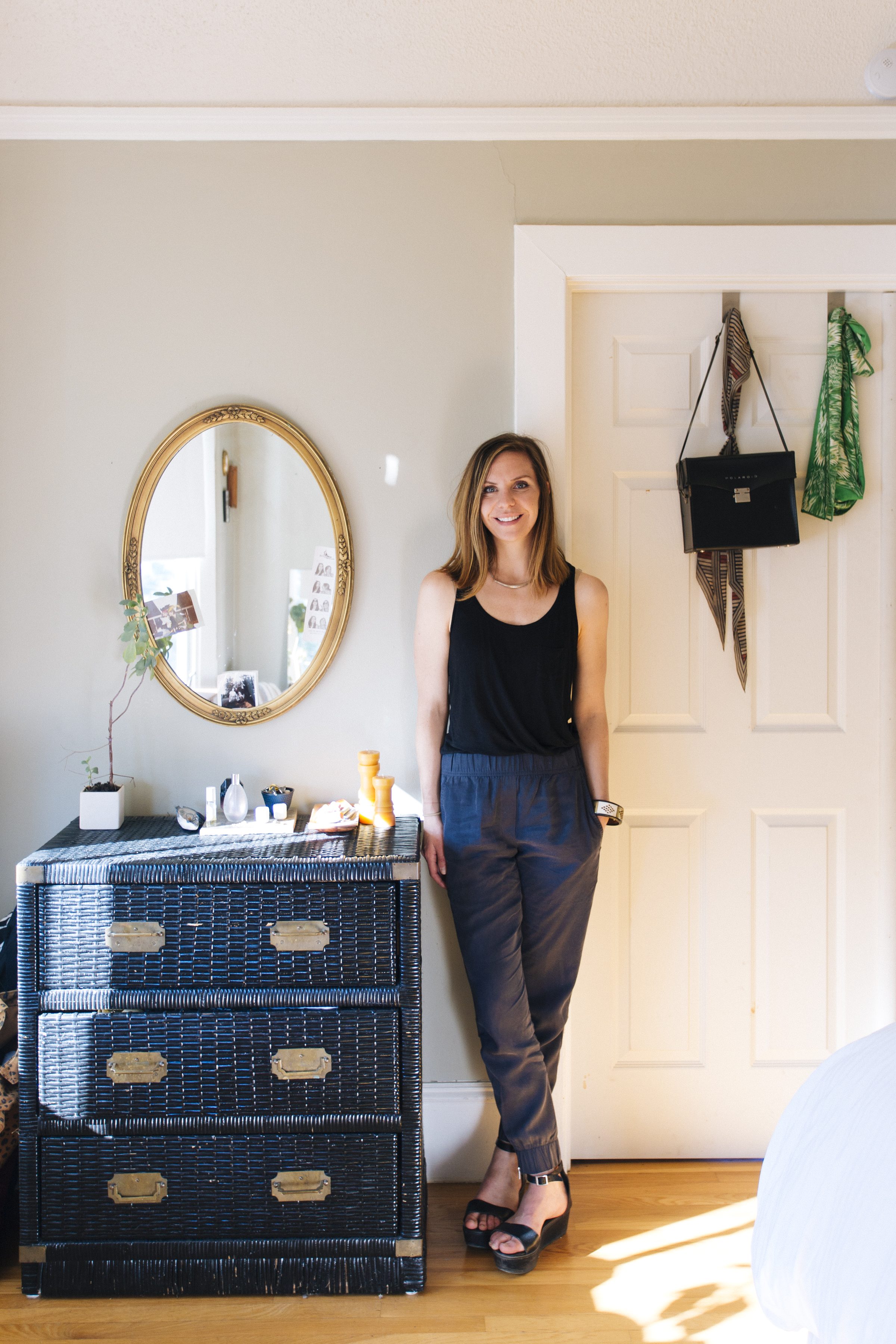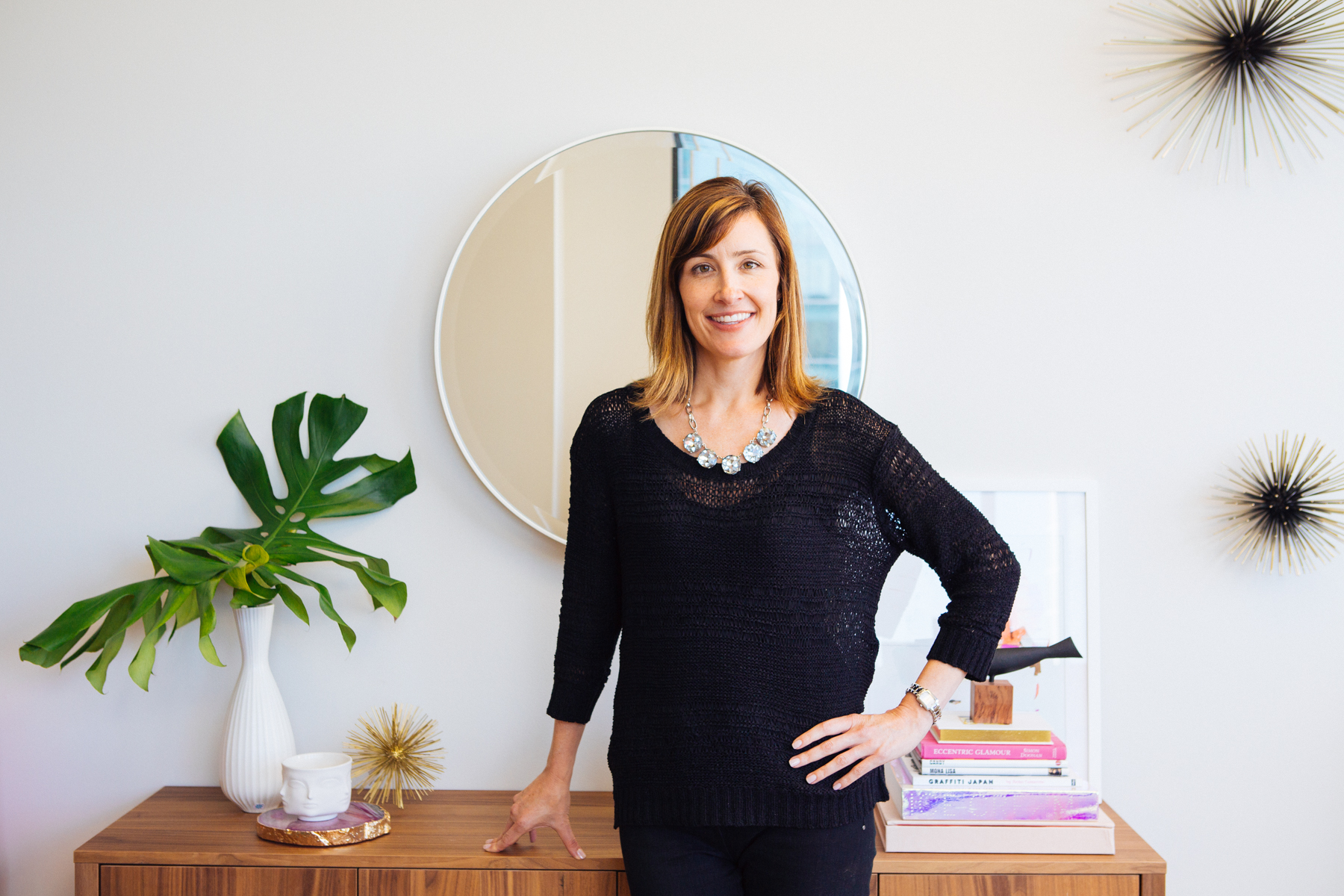 Vanessa Blyth Marlin has owned and operated Bell & Trunk Flowers on 18th Street in Potrero Hill since 2008.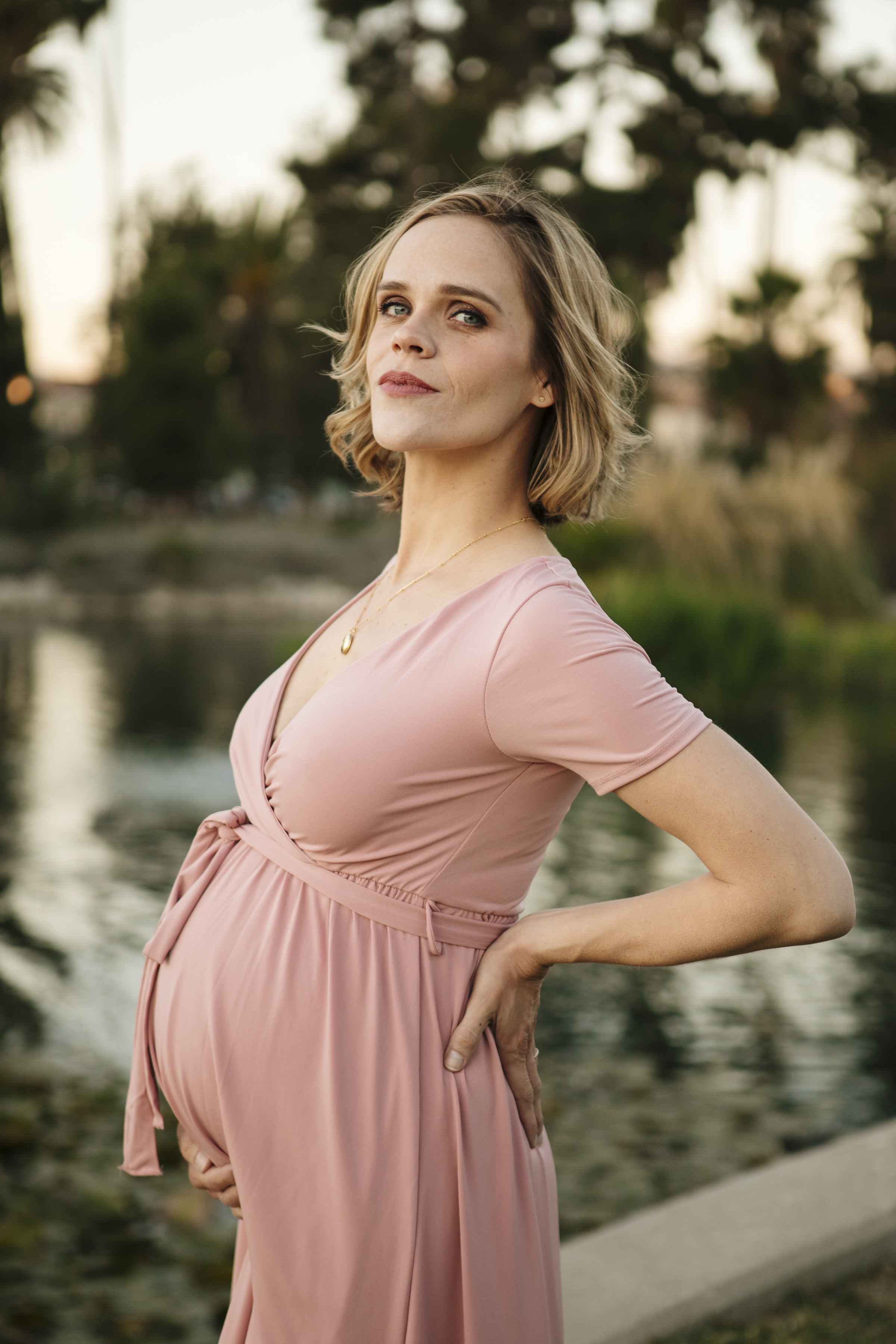 Amy, Potrero Hill resident, on the 20th street overpass
Sheri Evans, co-owner of Metier, a San Francisco fine jewelry boutique. Sheri and her family have lived in Potrero Hill for 14 years and her children were raised in the neighborhood.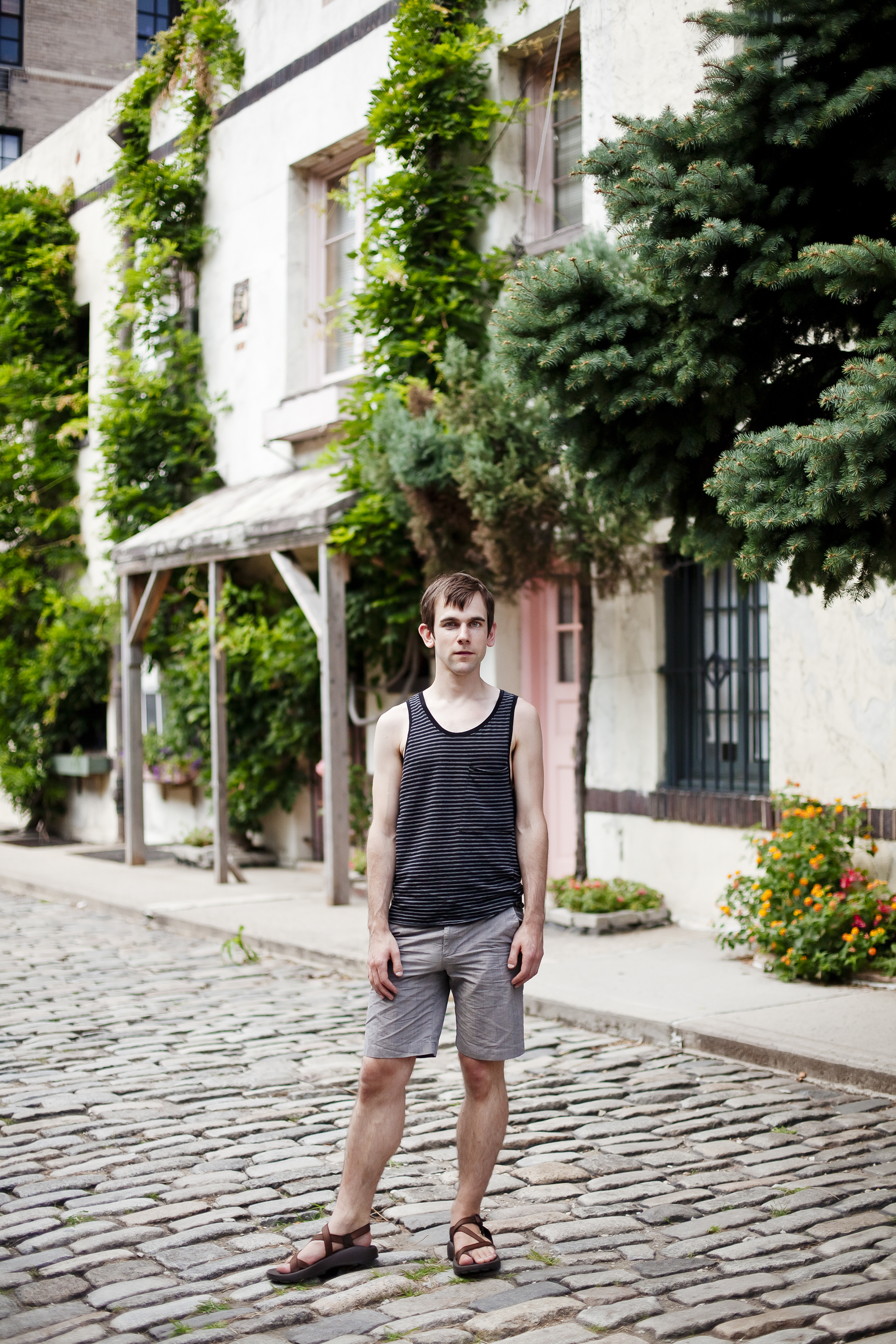 1
2
3
4
5
6
7
8
9
10
11
12
13
14
15
16
17
18
19
20
21
22
23
24
25
26
27
28
29
30
31
32
33
34
35
36
37
38
39
40
41
42
43
44
45
46
47
48
49
50
51
52
53
54
55
56
57
58
59
60
61
62
63
64
65
66
67
68
69
70
71
·
·
·
·
·
·
·
·
·
·
·
·
·
·
·
·
·
·
·
·
·
·
·
·
·
·
·
·
·
·
·
·
·
·
·
·
·
·
·
·
·
·
·
·
·
·
·
·
·
·
·
·
·
·
·
·
·
·
·
·
·
·
·
·
·
·
·
·
·
·
·